Online Booking Made Eazie!
This website shows live demos of EazieBook.
This is a demo site for potential EazieBook customers. To visit the main EazieBook site, click here.
Watch this video to see how EazieBook works:
See what it's like to have online booking and credit card check-out built into your website! EazieBook works with any type of business. Below are live demos in some example industries. Also, take a look at our client spotlight!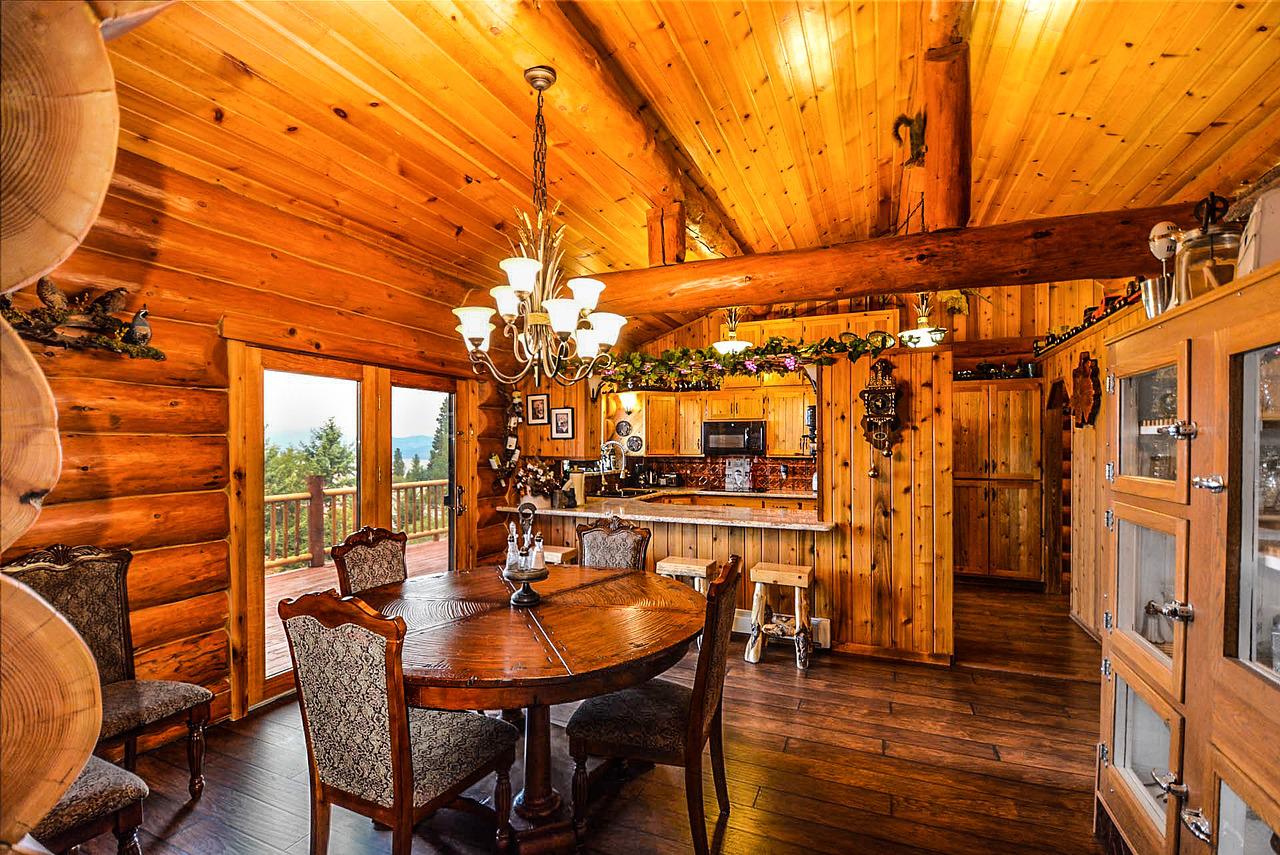 There is a simple way to rent out your cabins online. Take a look at how easy it is for customers to view and place a reservation.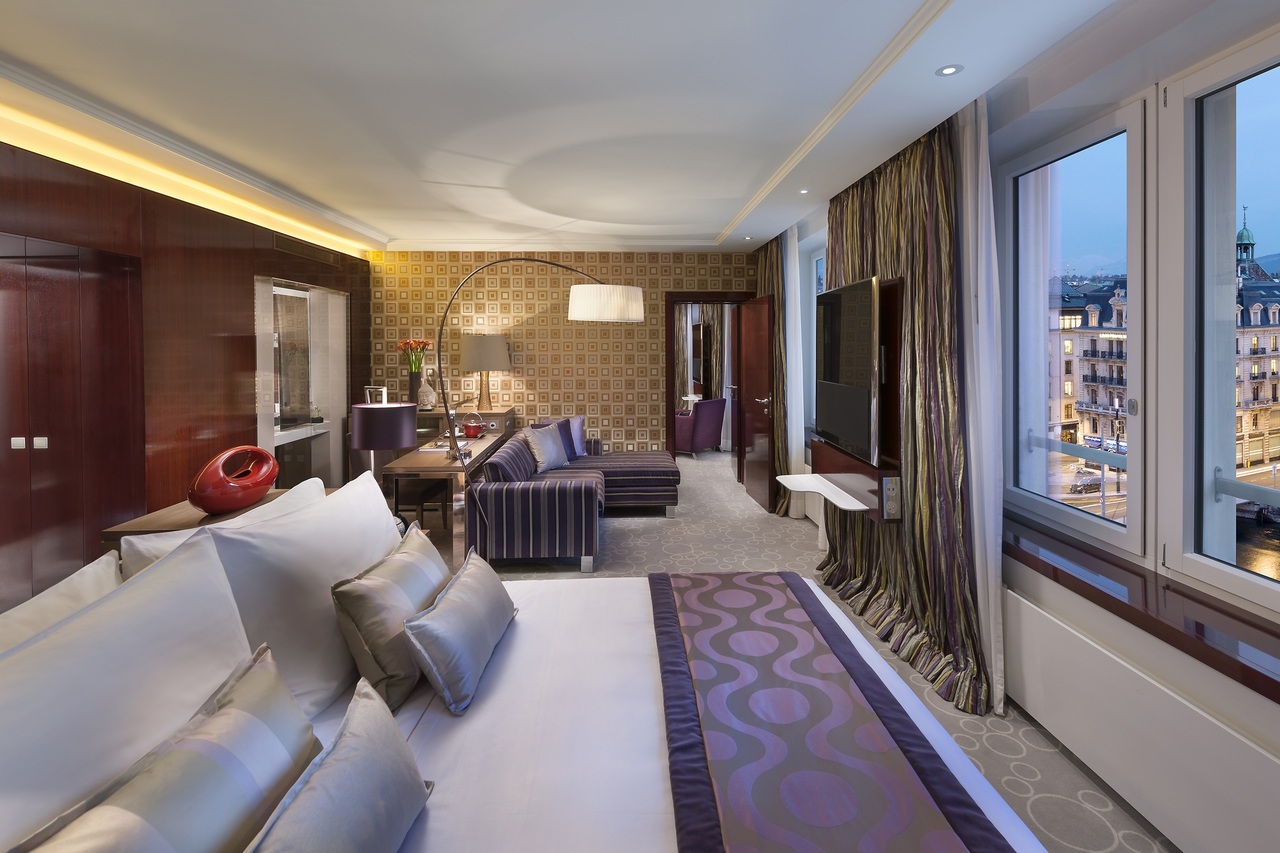 Whether you have several rooms available, or several establishments, our booking system will increase the probability of booking and simplify the process bringing your business to the capacity for online booking.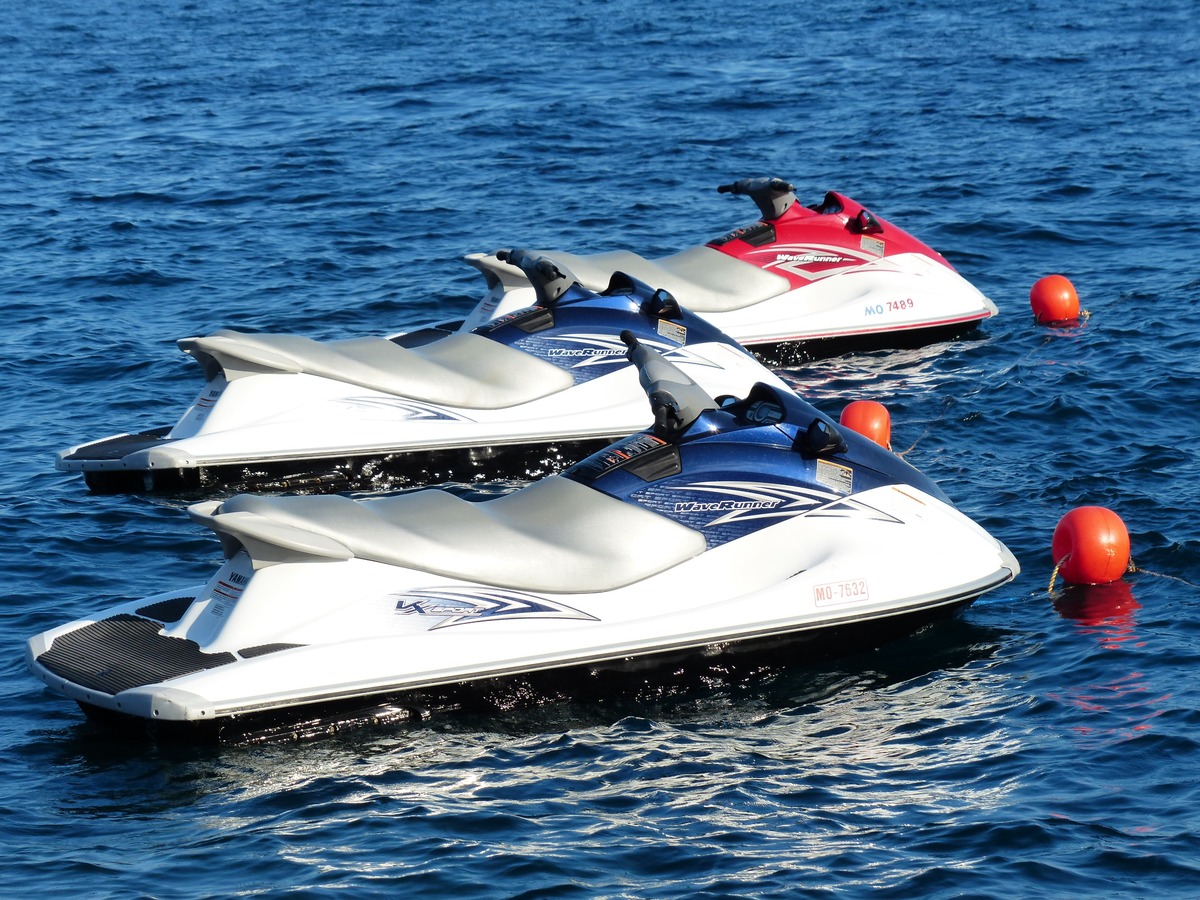 Make your reservation today! Click to see all our categories of water vehicles we have available.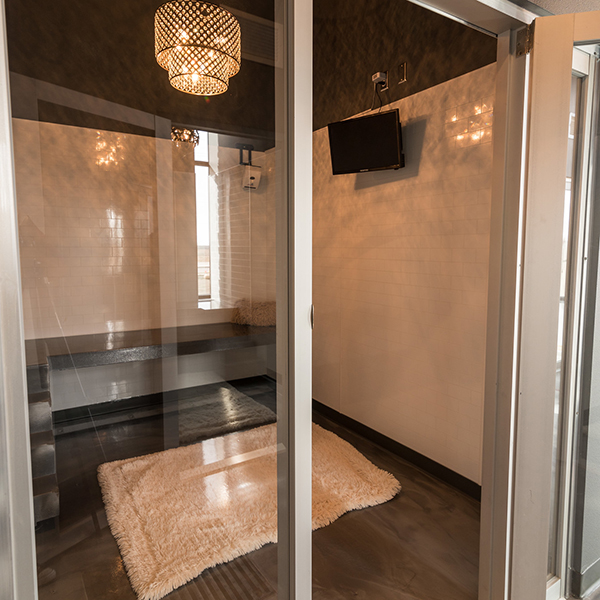 Make it easy for your customers to book suites at your pet boarding business. Upload unlimited number of photos, set different pricing for each suite type, and set minimum/maximum number of days for a stay. Many more features are available.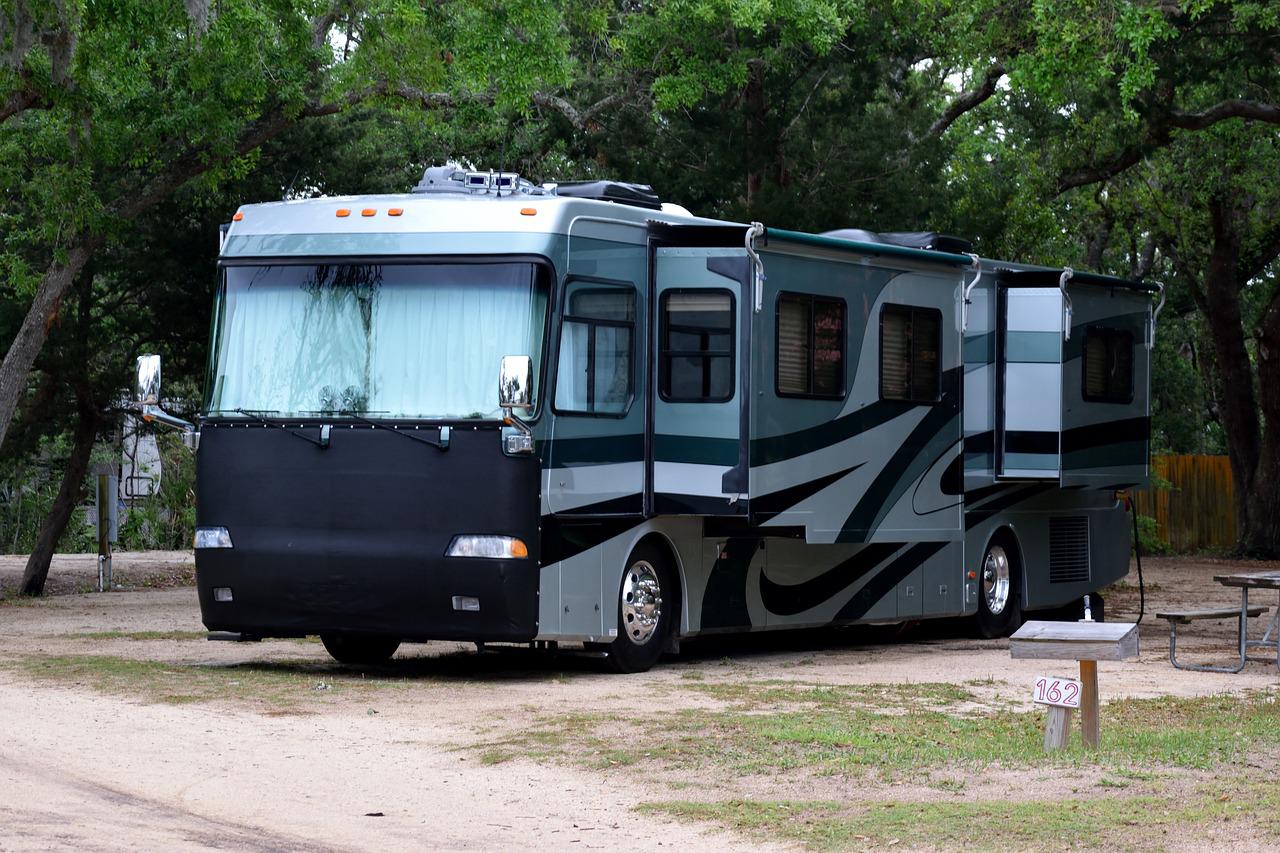 Client Spotlight
Any Season Rentals provides rentals year-round. Any Season Rentals signed up with EazieBook so customers can book direct and avoid the high booking costs associated with other services. Furthermore, Any Season Rentals saves by not paying software licensing costs or booking fees.