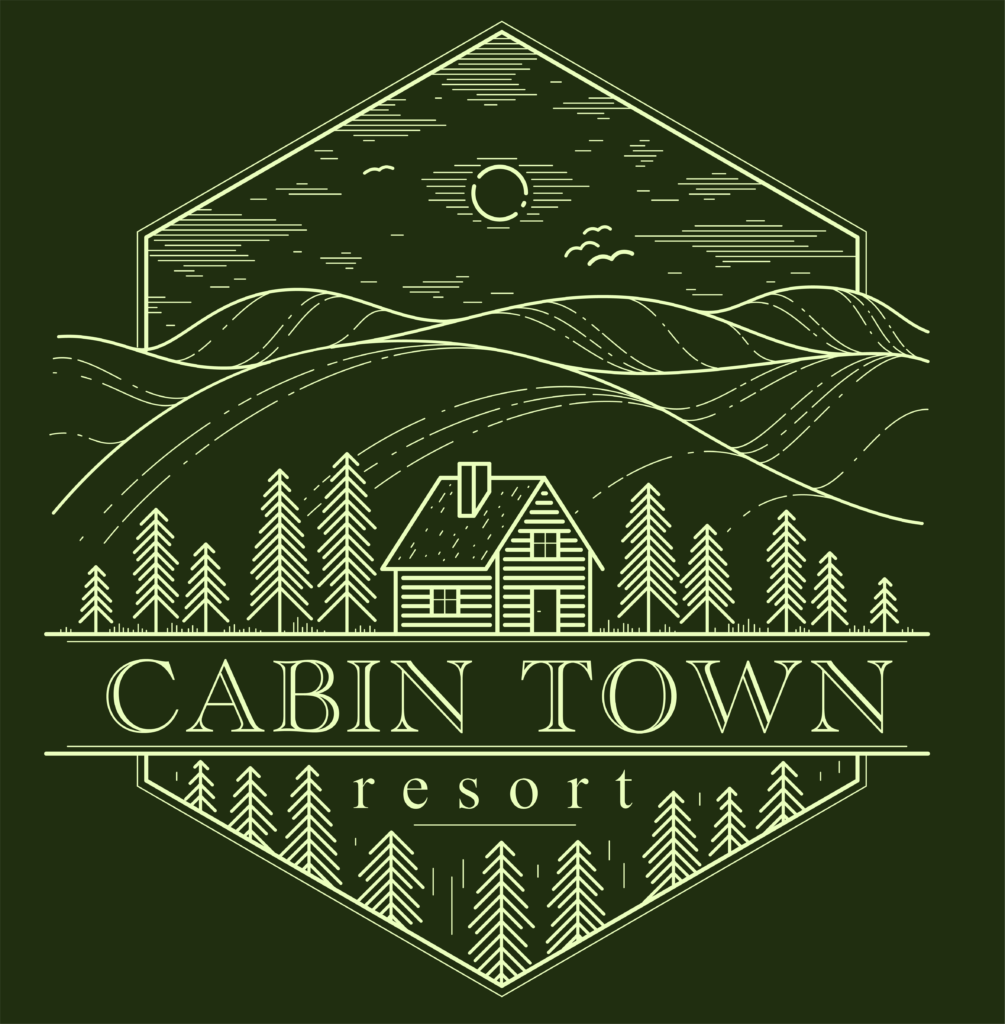 Discover Cabin Town Resort
The peacefulness of your Wake Robin retreat begins with a nearly mile-long winding drive through beautiful, wooded dunes eventually opening up to expansive, elevated views of Lake Michigan. Privacy abounds at this 60-acre mountain range estate with private beach access and a capacity of ranging anywhere from 5-12 people per resort cabin. At Cabin Town Resort, we recognize our visitors love for their pets, and we want to prove it by offering the best in mountain range area rental accommodations. Please note, there are pet restrictions and associated fees on each cabin listing.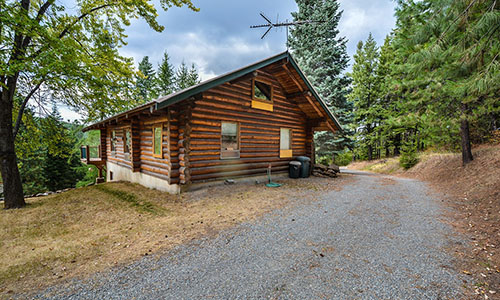 The Farmhouse
$75/night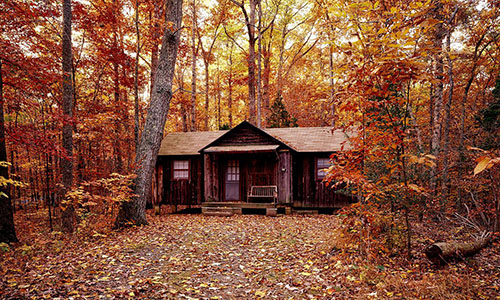 Mountain Top
$125/night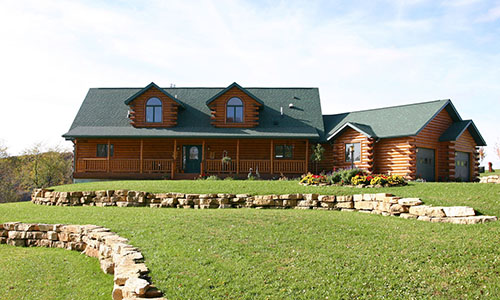 Timber Lodge
$75/night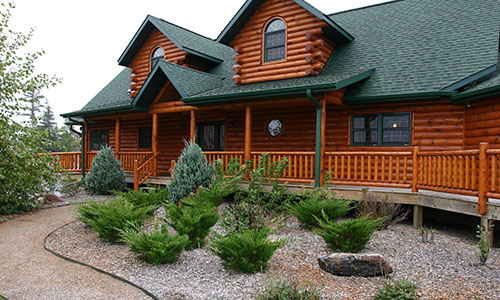 Nature's Bliss
$125/night
Five Star Cabin Amenities
Safety in Numbers! Surveys issued by an independent party upon the checkout of all of our guests indicate that 99.3% of our guests would Recommend our property or a property we manage.
Prior to check in each unit is cleaned, maintenance checked and quality control inspected to address issues prior to your arrival. When choosing a cabin or chalet rental, the amenities, quality, location and service are listed.
We offer cabin and chalet rentals that are rich in amenities and have unique floor plans. Many of our units feature:
Luxury Furnishings
Flat Screen TV's and DVD Players
Upgraded Mattresses and Bedding
Home Theater Rooms with 10′ Theater Screens
Pool Tables and Hot Tubs
Gas Grills and Gas Fireplaces
Free Wireless Internet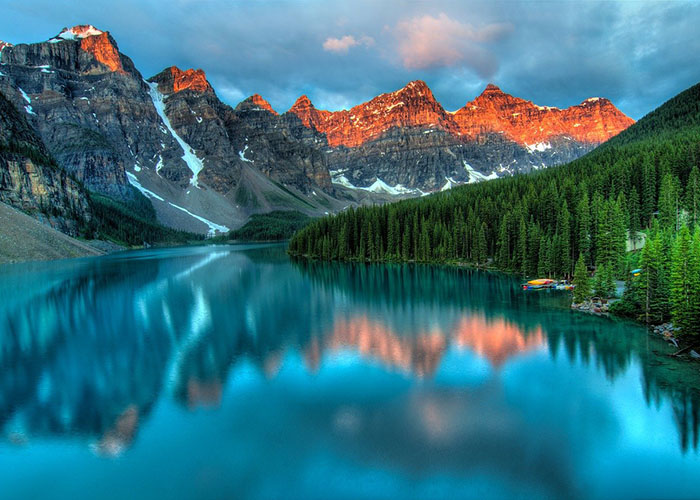 Testimonials
We always have an amazing stay with Cabin Town Resort. We have stayed at multiple different cabins. Happy every time. Beds were super comfortable.
---
Jordan Hendrix
The cabin was perfect for our family. There was plenty of room for everyone to spend time together but also plenty of room to spread out and have our own space when needed. The cabin was beautiful. We had such a great experience and will definitely stay again in the future.
---
Melissa Redding
Absolutely breathtaking views, and a beautiful mountain home. We enjoyed every minute. Thank you for allowing us to stay.
---
Stella Schellinger