Rooms at the Example Hotel are elegantly decorated with a minimal concept. We have options that suit your need, whether it be a couples night out or a special event. Book below.
Hotel Rooms & Suites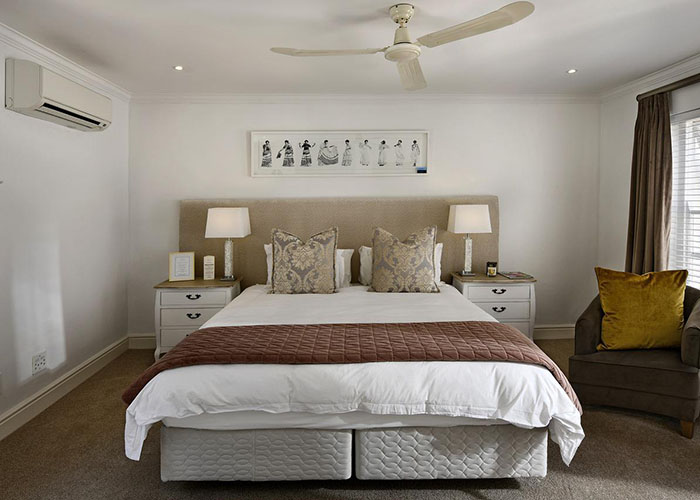 Economy
$89/night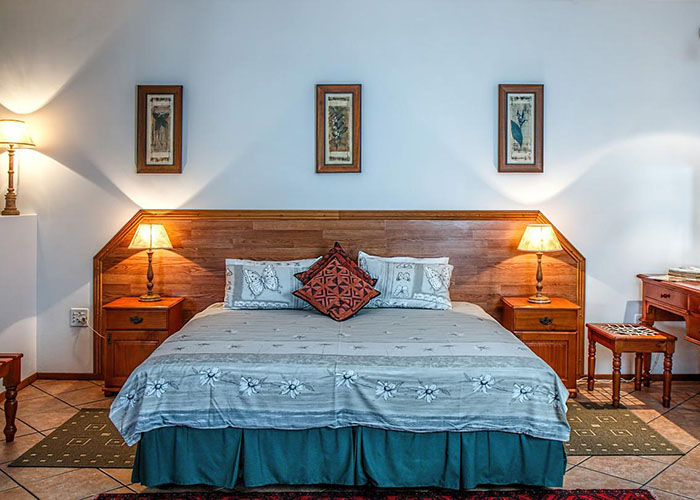 Standard
$99/night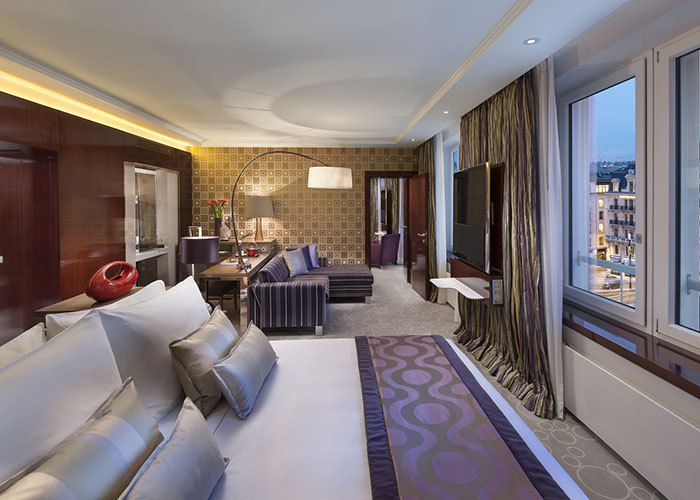 Deluxe
$109/night
Terms & Conditions

Guests must be 21 or older to make the reservation and/or check-in. Guests under 21 must be accompanied by an adult during their stay. Guests 18 or under must be accomanied by parent or legal guardian. Rates are before tax.
What's included in my stay?

Cable Television, Refrigerator, Heat & Air Conditioning, and Corporate Discounts Available
What Amenities And Services Are Offered?

Free Wireless Internet Access, Phone, Daily Maid Service. Rooms Are Non-Smoking. Television and Recreation Room. Irons, Ironing Boards and Hair Dryers Available Upon Request. AAA Approved. Pets Are Allowed.
What are the hotel floor plans?


The Example Hotel in Saint Cloud is a 4 story building consisting of a restaurant, café, pub and hotel.
What is your refund policy?

The Example Hotel does not offer a refund policy. There is a 24 hour cancellation policy.
What is your checkin and checkout times?

The Example Hotel has a check-in of 2 pm and check-out of 10 am. Special requests may come at an additional charge.
Can I upgrade after reserving my room?

You may upgrade after you check in, provided it is available. Additional charges may apply.